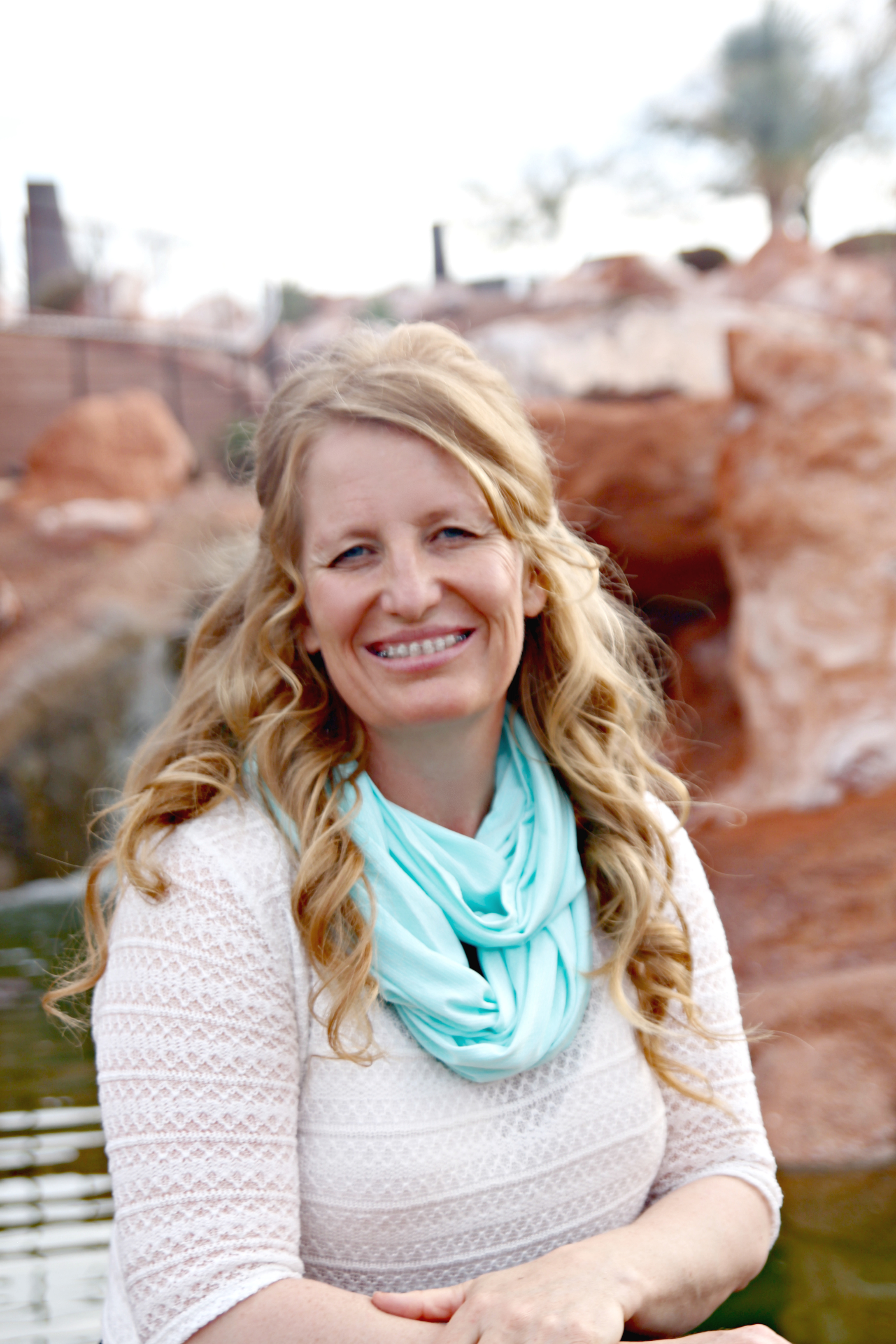 Certified Relationship Specialist. I 🌬breathe new life 🌹into less than 🥀vibrant marriages.👔👗
My joy is making your life better...
Hello Beautiful,
If you're anything like me, your marriage started with a dream.
You dreamed of being independent and self-sufficient, yet feeling loved and adored for your whole life.
You imagined your feminine skills would be valued, and you'd be rewarded with a handsome amount of attention and appreciation by your significant other. You felt your chosen life would satisfy your healthy appetite for affection, pleasant conversation and the opportunity to enjoy your enviable home, and efficient family.
And you've probably assured yourself that your diligence, and willingness to put your own needs last will eventually pay off. But you've got to wonder: if that was the magic formula, wouldn't things at home be better by now? Wouldn't you feel better day to day?
Instead, I found myself surrounded by strong married women who wound up weary, unfulfilled, and disconnected from their partner– the ONE thing that can actually fuel their success, and the sense of wellbeing that comes from a meaningful, satisfying relationship. And I was one of them.
For me, it played out like a vicious cycle that went something like this:
stopped looking after myself → lacked vibrant energy → was often sad → felt lonely → lost my desire to keep trying so hard → was unfulfilled at home and at work
Not great. Not even good. Not even close.
I was forced to take stock of my life and learn a few things (and quite a bit more) to help fuel my wellbeing and really live my dream life…and they will work for you too.
Where it all started
I spent 28 years as an Educator in the eminent world of education. I followed my 'dream' – of being a mother and wife, following my passions, and being pretty happy with the rewards (although, not always). But then my energy dropped, I lost motivation, and my mind was in a constant haze. My dream of having an extraordinary, lasting marriage was slipping away.
I wanted to find love and satisfaction in my marriage, but I didn't have it very often.
Far too many times, I used distractions as a life-line when facing lonely times. But it almost cost me my life when I developed cancer, so bad I didn't think I would survive to raise my two small children. That wasn't part of the plan.
Feelings of emotional strain and being trapped started to literally shut me down. I suffered anxiety attacks and lots of frustration.
I could not get my husband to respond so we could both enjoy spending some quality time together for a change. I did not know how to listen to him without feeling defensive. I was ready to end the conflict and restore the peace. I wanted a balanced, considerate approach that worked for both of us.
Add to that, I needed to overcome the emotional strain and stress that was tearing our marriage apart. I often felt I'd rather spend time away from him than come together. It was a recipe for complete and utter misery. I struggled to appreciate anything about him and continually sent him clear and consistent messages that it didn't matter what he did, I was unhappy.
One day I was shocked to discover that 80% of divorces are instigated by women. I realized that most of us have no idea how to succeed in a marriage.
I was miserable at work, at home, and with myself. I loathed my body, intimacy was not pleasurable. Instead of enjoying friends and family, I spent my weekends trying recover from my week. And I was throwing all my hard-earned cash, and waning strength at survival tactics, like doctors and college classes– which truth be told only caused me more stress as I scrambled to be enough by getting yet another degree.
I tried to get my spark back by reading books and doing self-help courses. I prayed for answers, found very little good relationship advice was available – no matter what I tried, my heart kept giving me signs I still wasn't happy.
But why were some people seeming to be thriving in their relationships and not me?
Well, for a start, they weren't. Most of my colleagues were just better at internalizing their struggle, which sadly manifested in serious problems like divorce and separation.
Has your marriage been giving YOU signs? Believe me, I know how you feel. I also know it's hard to pay attention to the rest of your world when your primary relationship is in shambles.
But for you to 'happily' achieve your goal of having a sustain-ably satisfying relationship and truly enjoy the happiness you deserve, YOU have to make your marriage a priority. It's non-negotiable. Fight it, deny it, and rationalize it away but your love life will let you know it won't settle for anything less. Ignoring it will only make matters worse for YOU and him.
The truth is, we all have a purpose in this world. When we find this truth everything in our life lights up and happiness is drawn to us like a moth to a flame. Unfortunately, most of us never trust ourselves enough to explore what we truly desire.
For me, I reached my breaking point before I knew something had to change. My passion/purpose, my health, and my dream of a lifelong relationship depended on it.
Learning to live a 'real' life
When it became clear "my way" wasn't cutting it, I took a celebrating men course and found it cleared out years of frustration. For the first time, I started looking at my husband and actually seeing him as a person – realizing he was not a version of me.
I then studied with social/emotional theories, relationship techniques and spiritual courses, by the end of it all I found a formula for living a 'real' life that included an extraordinary relationship.
I fuelled my head with better thoughts
I fuelled my spirit with great insights
I fuelled my soul with effective beliefs about life & relationships
Some of the real rewards that followed were incredible:
I began to be adored by my partner, valued, listened to, and seen for who I truly was. I finally felt supported through my low times. I began knowing and seeing my value and worth and was able to easily identify my needs and make them a priority. I began experiencing myself as a authentic, generous, compassionate, powerful, and serene being. Showing up as the best version of myself allowed me to be highly successful in my relationships and in all areas of my life.
For the first time in a long time, I was actually living and really enjoying life!
Sharing the Recipe for Happily Ever After
For a while, I was happy living a far better version of my dream self. I was so amazed by the significant changes that continued to follow, I was compelled to share my experience and empower others to find the same success with my signature program, Ignite Your Queen Within.
When I added my discovery of Ignite Your Queen Within to the equation. The transformation was astounding. In a matter of months, I went from lethargy to having more love than I could ever imagine possible.
In finding my Queen Within Program. I found my authentic self and trust me, as soon as you find this in yourself you'd better be prepared – life takes off and your heartfelt desires fall into place incredibly quickly.
In our effort to strive for success in our career – if we are pushing aside our innermost emotional desires 'until we succeed in business'- true success, true joy, can never be reached. Our intrinsic nature as females is to be soft, vulnerable, and receive effortlessly from our partners and life yet the way we have been bought up has driven us to press out a masculine formula in a female body – it will never work, at least not long term.
With my Ignite Your Queen Within Program, I can help empower YOU to fuel your relationship success. I can walk you through a specific program based on principles of friendship, family, loyalty and lasting love.
A program designed to help you really live. And trust me, when this equation kicks in you will radiate with the beauty and love you were born to have.
Deep meaningful success will never be found in a box, or an e-course for that matter. True success is not out there to be found– you already have it! The work involved is in owning that 100% and sharing ALL OF YOU with the world. Feminine energy is the most powerful thing ever – we just need permission to be the Queen Within that we already are.
Elite Life Queen's Academy
Join 'Elite Life Queen's Academy' Facebook Group - This is THE community to connect with me and other driven heart-centered women creating sustainable marriages!
Step 1. Subscribe to Elite Life Queen's Academy Facebook Group
Step 2. Request To Join >>
https://www.facebook.com/groups/EliteLifeQueensAcademy/


Who can benefit?
YOU. I want to help YOU be successful in your relationships, first with yourself and then with your romantic partner without putting your husband's needs before your own, being an endless caretaker, or losing your identity in your marriage.
I believe EVERY women deserves this success and it's totally attainable.
So how does the ultimate relationship success look for you?
- Experience healthy communication and plenty of appreciation
- Feeling your partner is really there for you, finally feel seen, heard, and validated
- Meaningful, emotional connection and deeply satisfying intimacy
Relationship success really can come without overwhelming effort when you know how.
I don't believe in 'quick fixes'. I believe in the recipe for Happily Ever After found in the Queen Within program that can help YOU find ways to power on when it's difficult.
I really want to help make this a reality for you. So, let's make it happen >>>
Join my 'Elite Life Queen's Academy' Facebook Group - this is THE community to connect with me and other driven heart-centered women finding a way to create a sustainable marriage!
Step 1. Subscribe to Elite Life Queen's Academy Facebook Group 
Step 2. Request To Join >> https://www.facebook.com/groups/EliteLifeQueensAcademy/
Click below to learn about our Highly Acclaimed Ignite Your Queen Within Course>>
Instagram
Follow my daily adventures over on Instagram Stories! You can expect behind-the-scenes peek of my work, travels and life. PLUS relationship reminders, advice and inspiration…
Follow the fun on Insta here >> https://www.instagram.com/extraordinarypartnerships/